11th Apr 2023
Alamport Inc. ("Alamport") has selected as a partner participant for " Financing Programme for  Joint Crediting Mechanism (JCM) Model Projects in FY2022"*(hereunder "JCM Model Projects")"  SDG Impact Japan Inc. ("SIJ") serves as main proponent on the JCM Model Project for the development of 3.5MW small hydro-power project in Northern Sumatra together with PT. Raisan Energi Indonesia, a hydro-power project development company in Indonesia also as a partner participant.
The renewable energy generated through the project will be off-taken to the PT. PLN, the Indonesian electricity company. It is expected to reduce approximately 8,863tCO2 of GHG emission per year through the project.
The Government of Indonesia aims to increase the share of the renewable energy from current 13% to over 23% until 2025 in its energy mix. The project will support the policy by the Indonesian government to promote investment towards the development of renewable energy supply. In addition, by issuing carbon credit under JCM in accordance with Article 6.2 of the Paris Agreement, this project will contribute to the achievement of the greenhouse gas emission reduction targets set by the Japanese and Indonesian governments. Alamport group aims to promote more of hydropower plant projects in Indonesia, contributing to the achivmengt of carbon neutral and green transformation in Indonesia.
■River Picture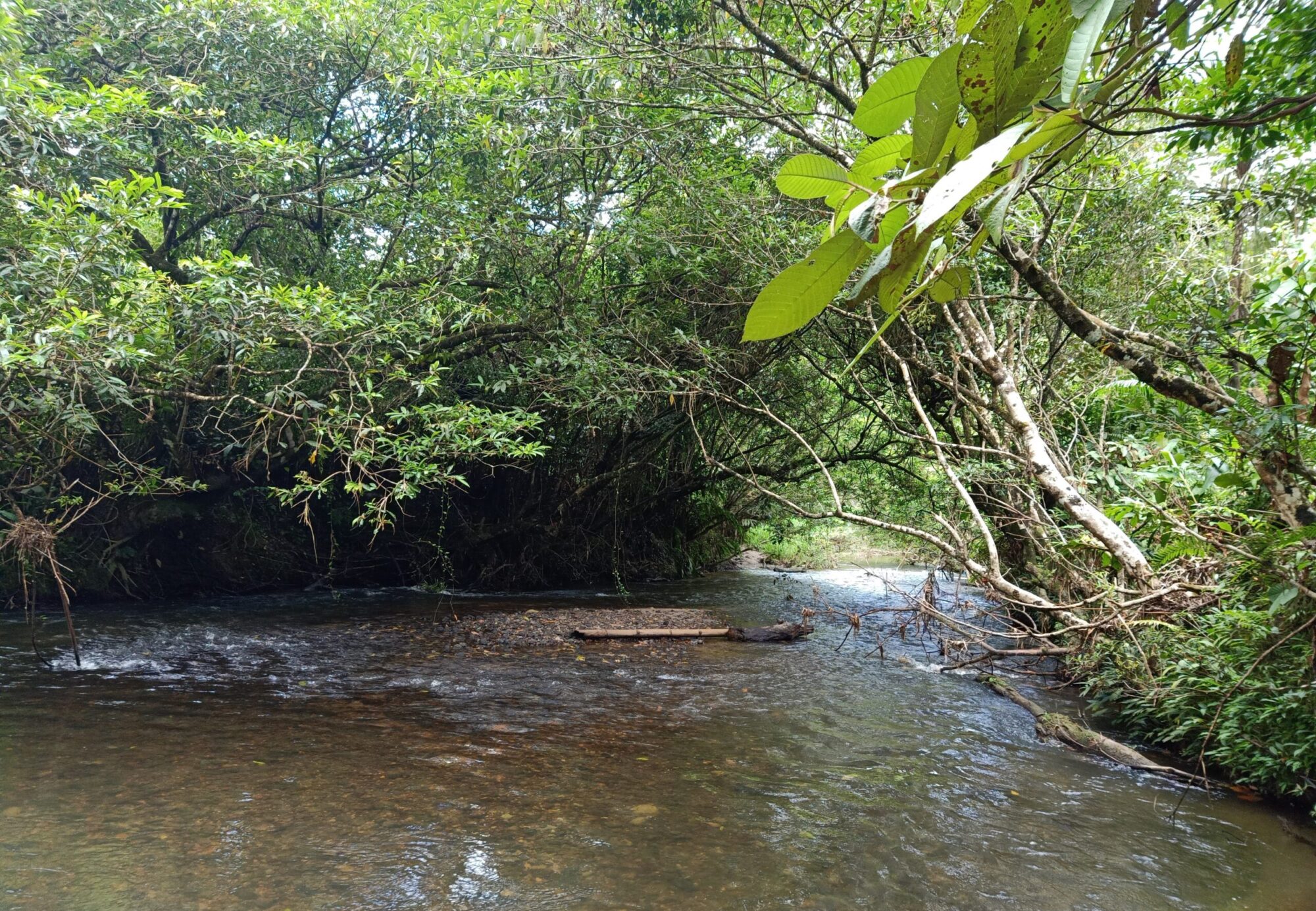 *Ministry of the Environment, Japan has been implementing the "JCM Model Projects," which provides financial supports covering up to half of the initial investment costs. The purpose of this model projects is to financially support the implementation of projects which reduce GHG emissions by utilizing leading decarbonizing technologies in developing countries, and in return, to acquire JCM credits for achievement of Japan's GHG emission reduction and the partner countries' emission reduction target.
SDG Impact Japan Inc:
SIJ is the first sustainable investment platform based in Japan, and invests in entrepreneurs and companies solving the world's hardest problems.  Together with its strategic partners, SIJ has established early-stage venture funds focused on promoting the circular economy, and sustainable agri-food tech solutions. SIJ also advises on Japan's first outcome focused ESG engagement fund for listed equities.
PT Raisan Energi Indonesia:
PT Raisan Energi Indonesia is a project company for a 3.5 MW hydropower project in North Sumatra, Indonesia. The company has already signed a long-term power purchase agreement with PLN, a state-owned power company, and plans to complete the project in January 2025 after civil engineering work and procurement of turbine equipment.
Alamport Inc:
Established in March 2015, Aramport is engaged in business development, investment, and consulting/advisory services to promote renewable energy projects that meet local needs, mainly in Indonesia. The company focused on natural energy power generation projects that match local resources, such as solar, hydropower, and biomass.
・Headoffice: GOODOFFICE Yurakucho, Kotsukaikan 6F, 2-10-1, Yurakucho, Chiyoda-ku, Tokyo, 100-0006, Japan
・Representative Director: Fumito Kotani
・URL: https://alamport.net/en/
<For inquiries>
Alamport Inc. contact
e-mail:info@alamport.com